With the power of Artificial Intelligence, Machine Learning world is changing daily. The way users are getting used to IT applications has drastically changed and still changing at a drastic speed. We at infort provide artificial intelligence with IT enabled services including software development and web development.
Products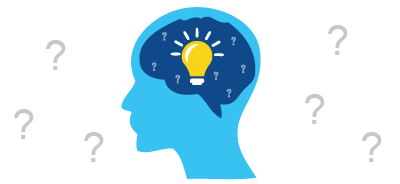 We Help Solve Your Business Problems.
We sit on the same side of the table as YOU to provide business solutions to business problems. We don't try to sell you the latest techno gizmo – instead – we listen to your business problem and offer several strategies to resolve the ROOT of the problem and achieve your objectives.
Fast Response To Requests & Critical Response Time Guaranteed.
Some companies think if your problem doesn't seem that bad they can wait a few days to call you back…. We get back to you fast so you know when your problem will be resolved. Our contracts spell out our response time. And when you're dead in the water, we respond – FAST.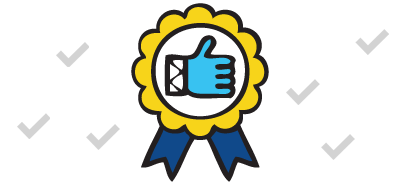 Committed to Quality.
We don't pursue every company that needs computer support. We choose only clients that share in our values. Serving a company's IT and critical network needs is a HUGE responsibility that we take that very seriously. It takes teamwork and a solid commitment to good communication, excellence, and industry best practices to serve a company in an excellent manner. If we cannot succeed in an excellent manner because of value. Differences – we simply don't pursue the opportunity.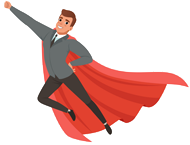 345+ Happy Clients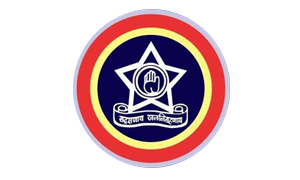 Maharashtras
police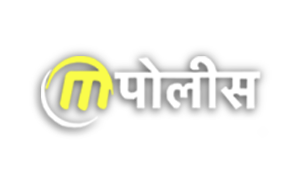 M
Police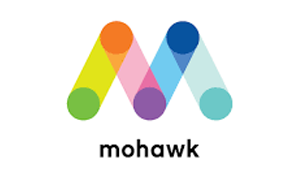 Mohawk
Mack Trucks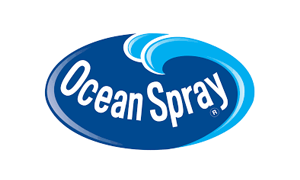 Ocean Spray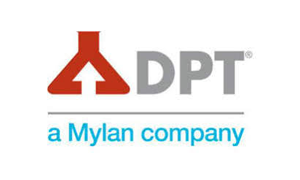 DPT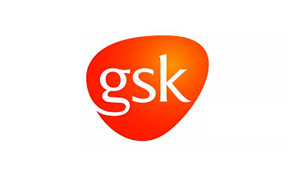 GlaxoSmithKline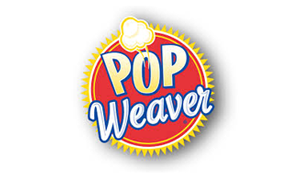 POP Weaver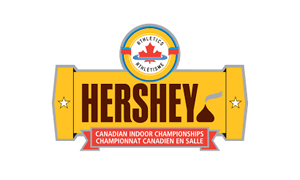 Hershey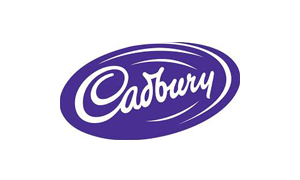 Cadbury
Convatec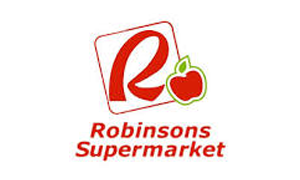 Robinsons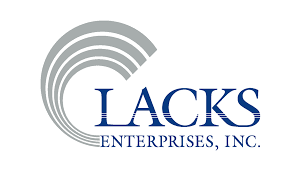 Lacks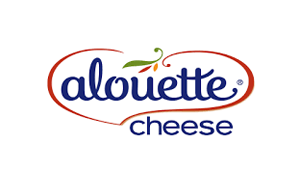 Alouette Cheese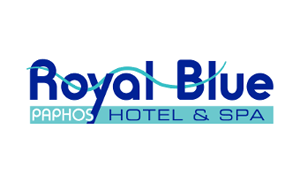 Royal Blue
Raviraj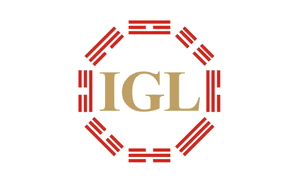 IGL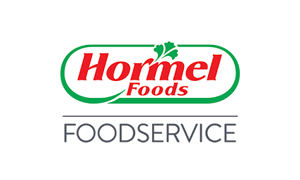 Hormel Food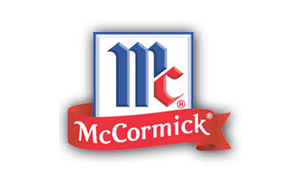 McCormick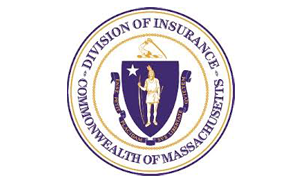 Division of Insurance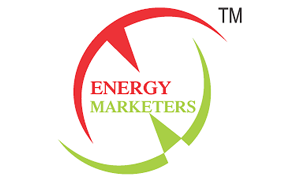 Energy Marketers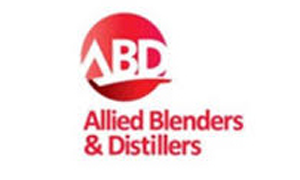 Allied Blenders & Distillers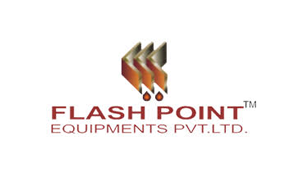 Flash Point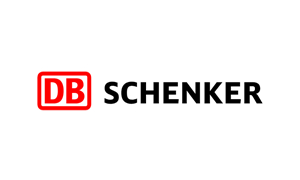 DB Schenker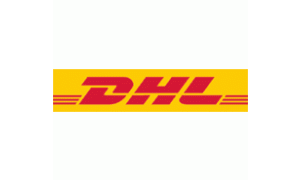 DHL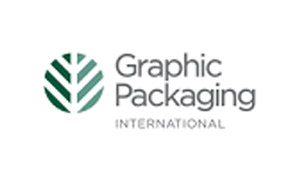 Graphic Packaging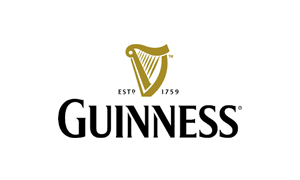 Guinness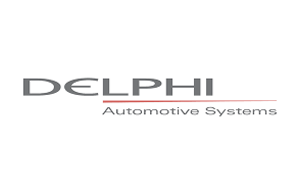 Delphi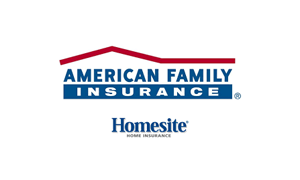 American Family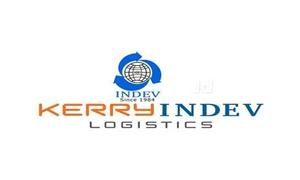 Kerry Indev Logistics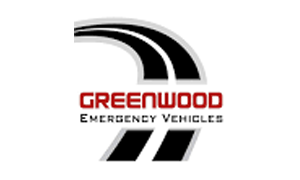 Greenwood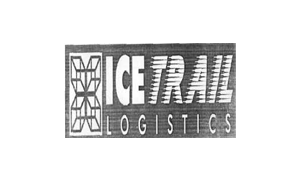 Icetrail Logistics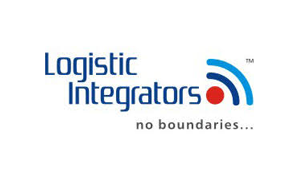 Logistic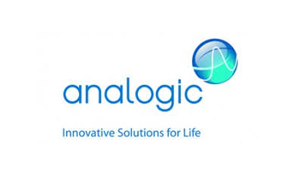 Analogic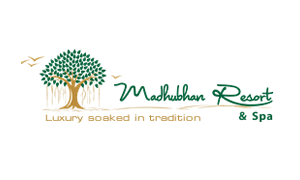 Madhubhan Resort & Spa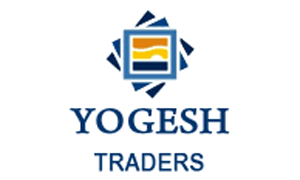 Yogesh Traders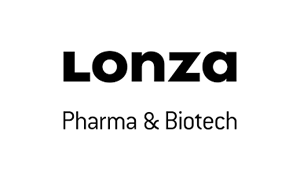 Lonza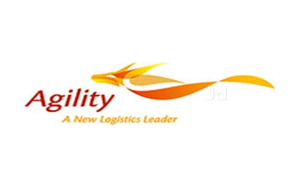 Agility
Lindt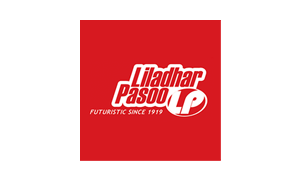 Liladhar Pasoo
Cargomen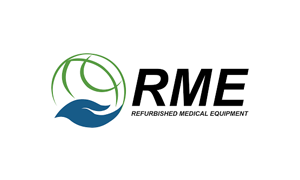 RME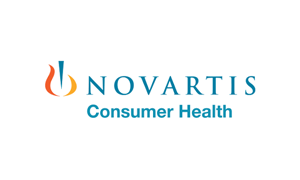 Novartis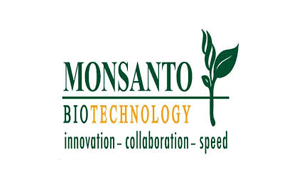 Monsanto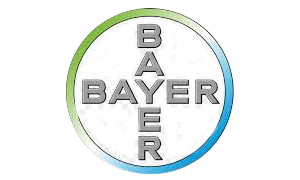 Bayer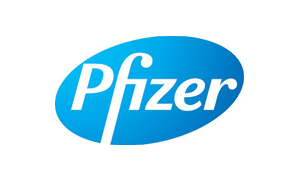 Pfizer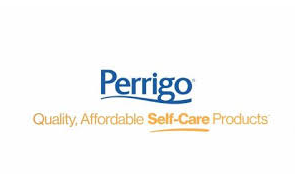 Perrigo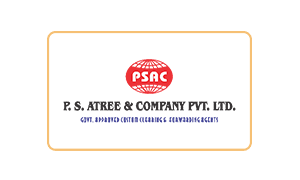 PSAC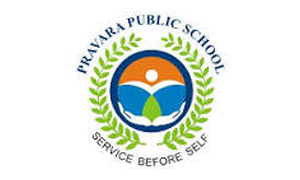 Pravara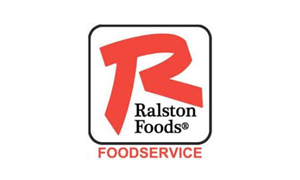 Ralston Foods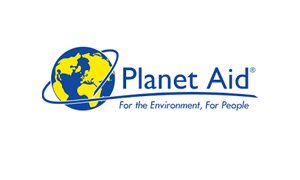 planet Aid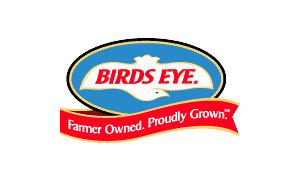 Birdseye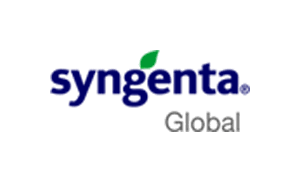 Syngenta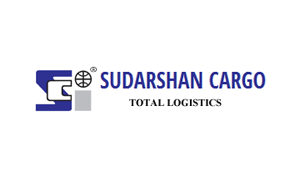 Sudarshan Cargo
Seven Seas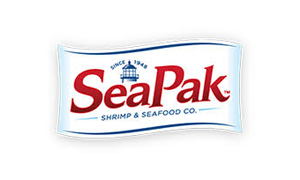 Sea Pak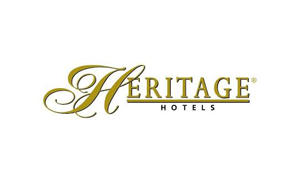 Heritage Hotels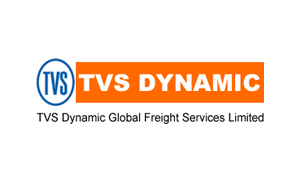 TVS Dynamic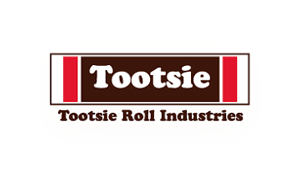 Tootsie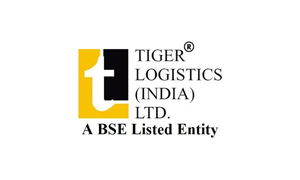 Tiger Logistics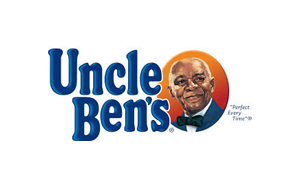 Uncle Bens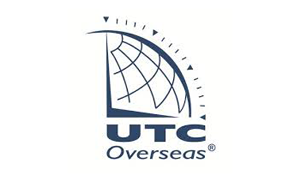 UTC

Testimonials
We've been trying to put together a functional website since I began my practice in April of 2018. I am happy to say we finally hired the Infort Technology team and they've worked closely with us throughout the process, staying on task, on target, and on budget. I also appreciate their quick and courteous responses. I highly recommend their service!

Mr. Krishna Kobarne
Synchrony Automation, Pune

I am really impressed by the quality of services I received from Infort Technology. You were right on schedule, charged reasonable prices, were professional and courteous in dealings, and delivered items well before time. I have got a good e-commerce site for my products. My revenue has increased because of Infort Technology and I will definitely use your services again.

General Manager
P. S. Atree & Company Pvt. Ltd.

We thank Infort Technology for the wonderful job in helping us develop our Solution. Everyone was professional, excellent and hard working. Thanks to them, we were able to achieve our goal on time, and we look forward to continue working with them in the future.

Spokesperson
Greenwood Corporation

I will admit - originally the thought of outsourcing scared the hell out of me. As a business owner I am used to control and always having my finger on the pulse of my employees and contractors. Infort Technology has delivered great results and has convinced me of the value of outsourcing. In the beginning of the relationship between us and Infort Technology, there were times when it was difficult to communicate but if you can just get through the first week or so everything starts to come together. I have really enjoyed working with Gaurav and Mahesh they are great team players and can really deliver outstanding results.

President of Operations
Maharashtra Seamless Limited

We would like to express our satisfaction on the cooperation regarding the development of our web application. Infort Technology and the development team did a very professional job. We are satisfied with the solution given to us and with the communication flow through the project. We would like to recommend infort Technology development team. We look forward to working with them in future projects.

CTO
Syngenta Global

I wanted to take a moment to thank you for the services your team has provided. Your team has been a pleasure to work with, professional and timely. The only delay in work that we have experienced has been due to our own lack of organization managing our projects, not yours. Job well done and I hope we can continue to grow together.

Spokesperson
Agility Corporation limited

I can't say enough about the excellent work that Infort Technology has done on our website. They took a below-average website and transformed it into an appealing and informative website. It was an absolute pleasure to work with them. The designer listened to my thoughts and suggestions and far surpassed my expectations. There were minor problems along the way; these were sorted out quickly and efficiently. We are looking forward to working with them on future projects. Anyone seeking a reference can call me anytime. You would be extremely unwise to overlook such a dedicated and professional team.

Vishal Didwani

We have been working with Infort Technology since 2009 on several IT projects. When we decided to develop an iPhone app for our clients' use, we turned again to Infort Technology. Their expertise and professionalism were evident throughout the development cycle, and we were very pleased with the final product. We have already completed three projects with Infort Technology and are delighted with their services. They have shown enormous skill and vast domain knowledge and their IT expertise is reliable and trustworthy. We would recommend Infort Technology to anyone looking for quality IT services, delivered in a professional manner.

President
Icetrail Logistics

After evaluating a few outsourcers I decided to work with Infort Technology because of their professional approach and ability to make changes to what we wanted. In the beginning, we had to make adjustments to the task every week. Infort Technology was very responsive to these changes. I am very satisfied with our engagement and would consider working together on future projects too. I appreciate their promptness, quality of work, IT expertise and would recommend their services.

Coordinator
United Seamless Limited

The wonderful team effort of Infort Technology helped me create new hopes for my industry. With their professionalism, prompt response and courteous service, I was able to design wonderful and innovative web applications that will break new ground in the logistics industry. My experience was positive and unsurpassed. I am looking forward to develop my next project with the wonderful team at Infort Technology. I truly am grateful for their presence in my professional life... Doing business has never been so efficient and so pleasant! Thank you to all of you.

CEO
Earth Born India Pvt. Ltd.

We are very happy with Infort Technology; very serious and consistent in their work. Infort Technology team of programmers has always been there for us all the time. This is a company I can recommend to anyone to perform any work.

Spokesperson
itrueque.com

Under tight deadlines and with high expectations, Infort Technology was a pleasure to partner with, on a high profile political campaign website. Professional, conscientious and thoroughly competent - I wouldn't hesitate in recommending them to other agencies.

Director
Anologic Media Ltd.

We have worked with Infort Technology on various projects, and find that they provide quality service and expertise for our programming needs. It is rare to find a service provider with such professional consistency - they are a valued service provider to our business!

CEO
Software Services and Advertising Company, South Africa

When our own skills did not manage to get where we wanted, Infort Technology took care of the rest. The expertize, customer service and "follow up" we experienced from Infort Technology were simply flawless.

Marketing Coordinator
Real Estate Builders & Construction Company, Norway

==