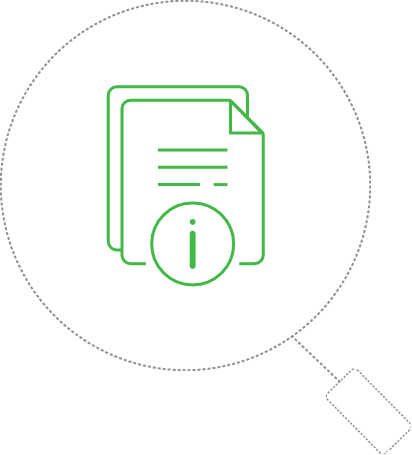 Analysing

your requirements

First, we analyse requirements by discussing business needs, general terms, job descriptions, and team structure.
We prepare for the recruitment
We call for intake after preparing the list of all the necessary requirements and expectations for the candidates.
We find, analyze, and choose the best approaches
Infort Technology manages everything from finding, analyzing, and choosing the most suitable approach for your project.
We work with dedications
We conduct meetings with the end users of the company to find out the best way for the application.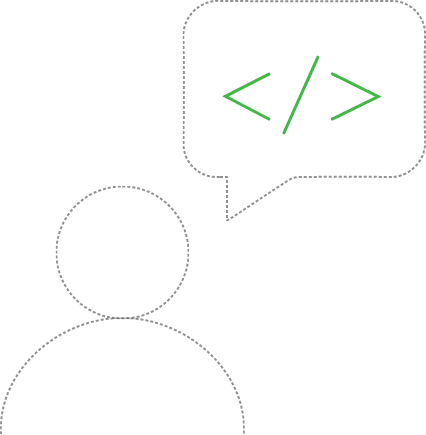 Assigning the
Best Team
After collecting all the required information we start the process of assigning the best-suited developers for your project.
Project requirement understanding
We are made our team to understand the ground level requirements so we can deliver the deep level integrations to solve your problems
Expert Skill Sets
Team with a advance and adaptive skill sets to deliver the most promising solutions
Documentation
Once the client is satisfied with the developers' work, we proceed with the documentation process to make it official.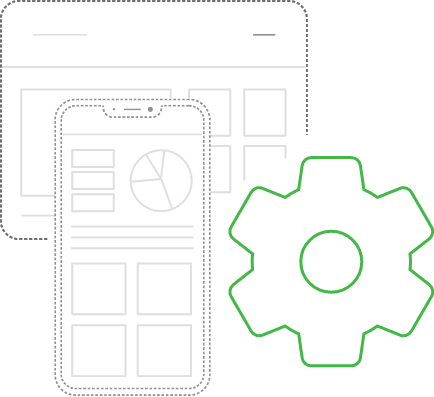 Initiating

with the project

We will begin the project by ensuring that our development operations match with your processes, engineering culture, and ways of working.
Smooth onboarding and team integration
Our HR and administration experts ensure a smooth onboarding process for both the remote and local teams.
Establishing seamless communication
We establish seamless communication via daily stand-ups, video calls, one-on-one check-ins, etc for a break free execution.
We take care of all the administrative work
We allow you to focus on your core competencies by managing taxes, employee records, payroll, sick days, vacations, etc.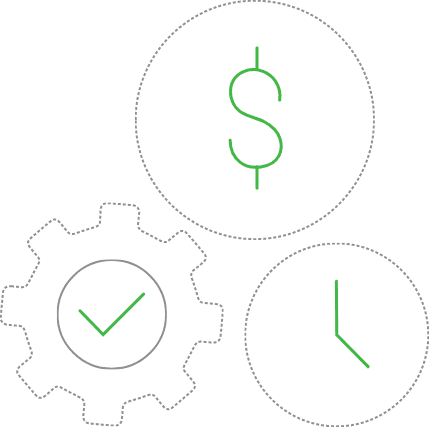 Delivering

quality software

Our remote developers ensure to deliver a top-notch quality solution and that too within your time and budget.
Our foolproof development process
Over the years, we have come up with a development process that guarantees successful results.
KPI driven development
We analyse, study, and discuss each individual's KPIs which helps us to improve our development speed and efficiency.
We work on time customizations
We work on time customizations according to your new requirements with garneted time delivery s as promised
Our USPs
'Our fervour for every project that comes across' is how the USP can be defined in single phrase. But we believe in teaming, and that's how the vigour bonds with these:
1
Expertise
We have requisite experience and knowledge of working with the top brands and leaders.
2
Highly process oriented
We follow distinct processes for every task while maintaining a holistic view of the projects.
3
No surprises
We ensure transparency in work keeping the unexpected surprises at bay.
4
Peace of mind
We dedicate ourselves to work for your business to assure smooth completion of projects, avoiding all unexpected hazards.
5
Committed support
We are passionate about our industry, and we love what we do. We provide regular updates, calls, and product demos for client's assurance.
6
Customer satisfaction
Clients' satisfaction is our priority which contributes towards constant enhancement for maintaining and improving client satisfaction!
Our values
We are leaders, thinkers and makers at your service. Dedicating our knowledge to create user-centric designs backed by our experience.

Strong relationships
We don't believe in building a client roster, but a group of partners invested in the other's success.

Excellence at work
The will to go the extra mile, the desire to be better than we were yesterday and the instinct to win.

Innovation & Creativity
The tenacity to consistently think out of the box, even when it borders on bizarre, is how the world changes.