Help yourself to make a difference in Business
The Petrosoft365 has been developed on the basis of enhancing the inserting and maintaining the customer records for your Digital Fuel Station. This software provides us daily reports related to customer dues, invoices and products stock and detailed analysis from each & every Aspect.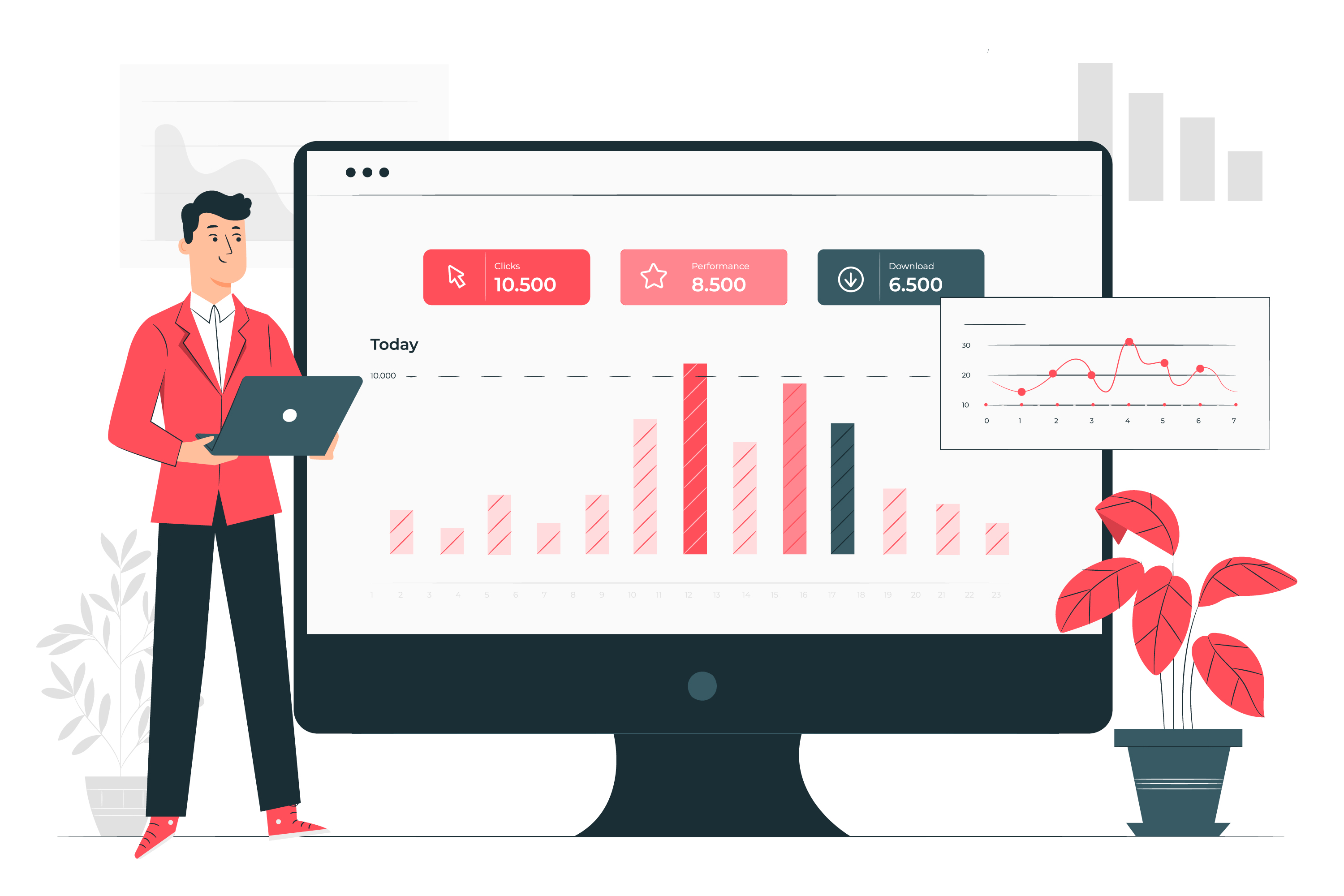 Summaries your Business in just a look
dashboards serve as the central interface of your system. They're the first display that users see, and they contain critical information that is updated in real time. The visibility requirements of each of your functional areas will differ Dashboard is the summarized section where Administration, Sales Manager, Purchase Manager, Account Manger can have collective information regarding the system flow, customer dues control panel.
Interactive tools to communicate with customers
The Functionality to send reminder payment SMS and what's app facility has been provided which helps Administration, Sales Manager, Purchase Manager, Account Manger to send the reminders SMS by SMS gateway.
help drive success across the board by enabling your teams to identify, understand, and implement communication strategies that fit your business model.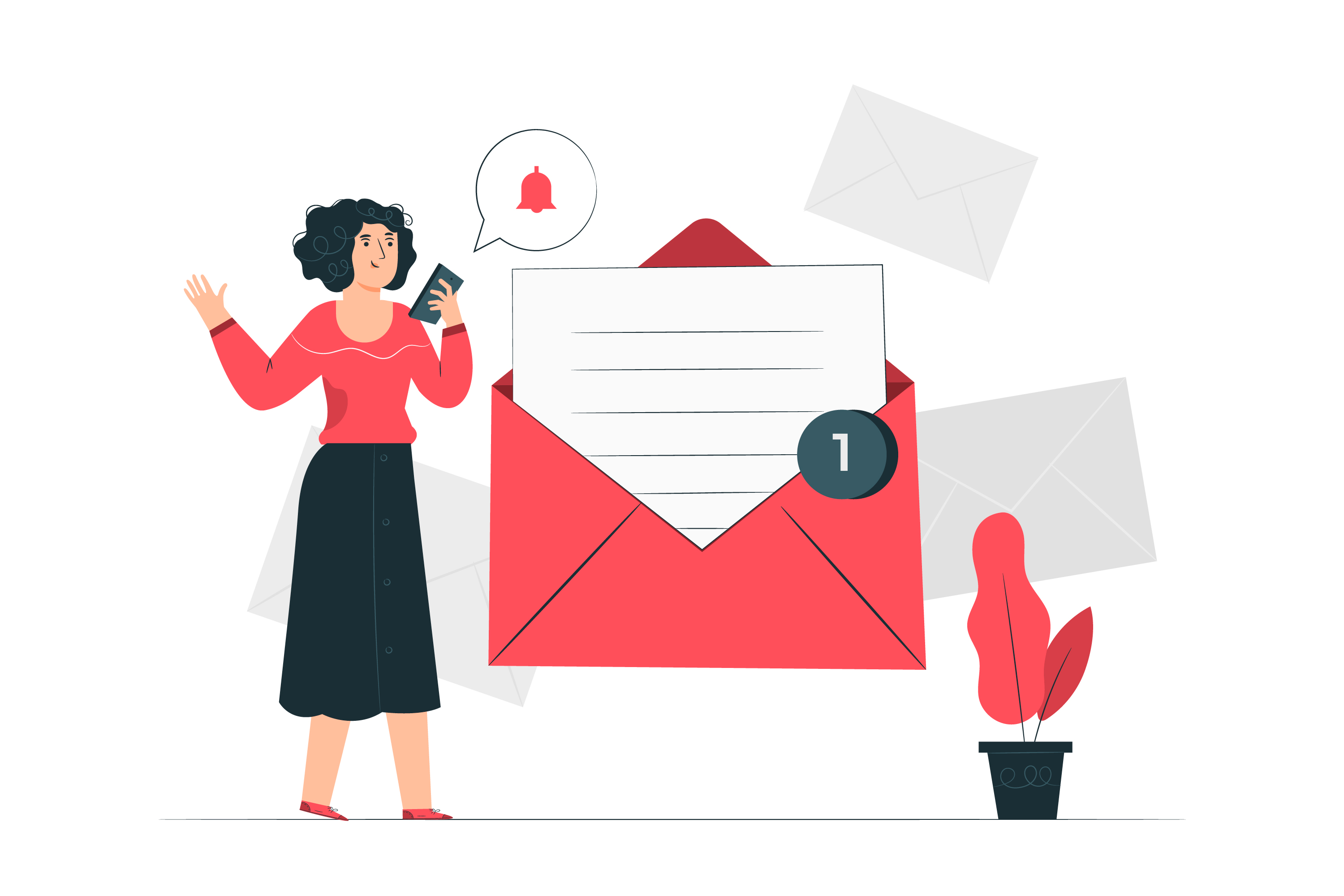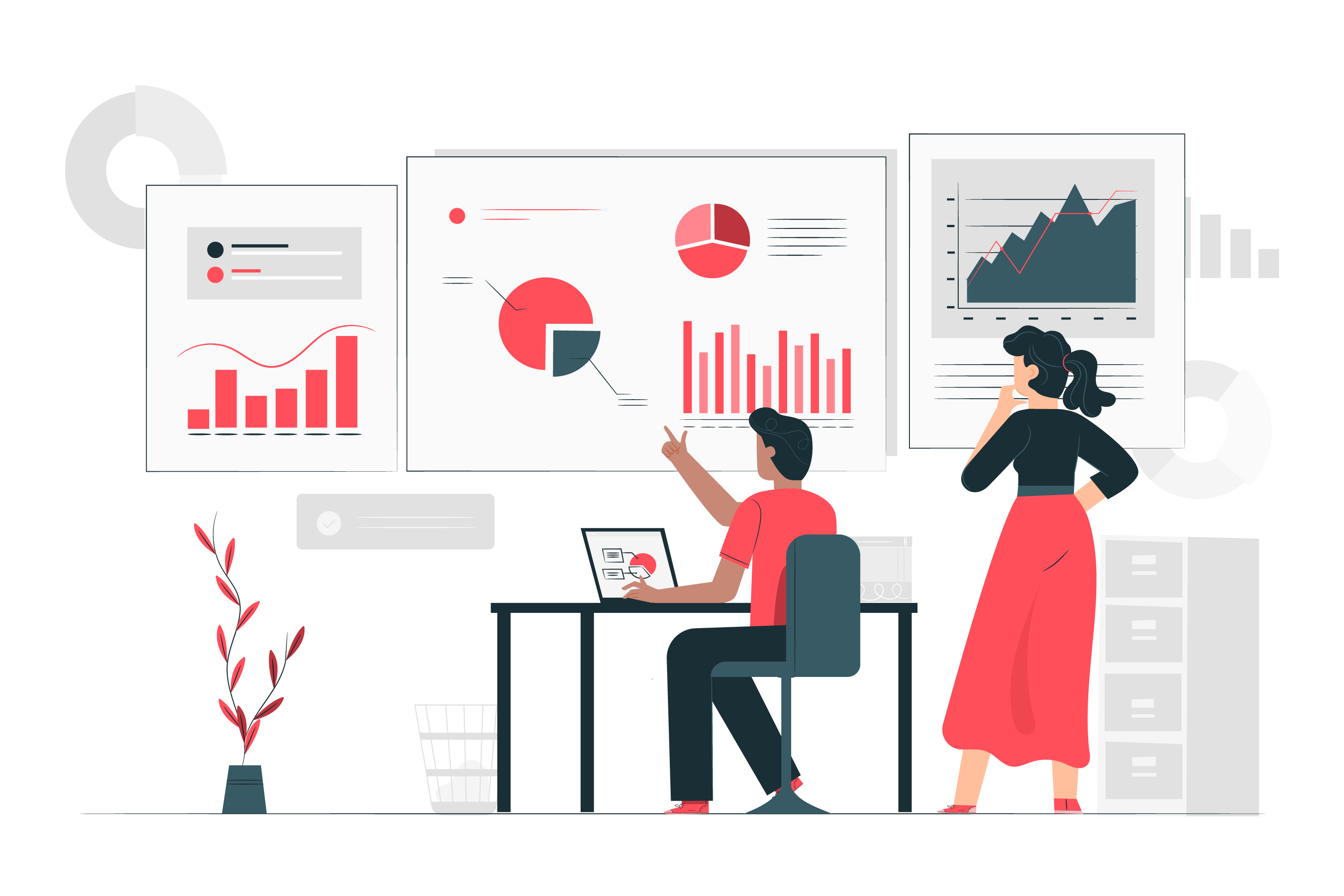 Business Analysis just on figure tip
Using The System section provides a detailed description of system functions. Reporting section describes in what way information collected by the application are presented and how to access the information.
A business comprises of goals and drivers. The drivers understand and guide the business to reach its goals. This process of understanding a business, its needs, problems, solutions, etc. is known as business analysis. Business analysis is performed by the stakeholders or drivers of the business so that they can ensure all business problems are taken care of.