Our Clients
Fortune 500 companies and world-class brands have leveraged our IT consulting services to improve their digital strategies and create comprehensive product roadmaps.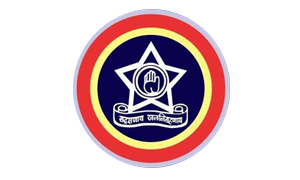 Maharashtras
police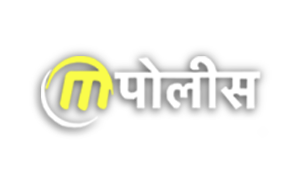 M
Police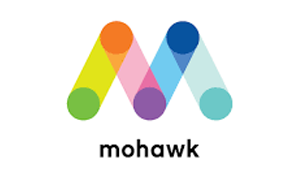 Mohawk
Mack Trucks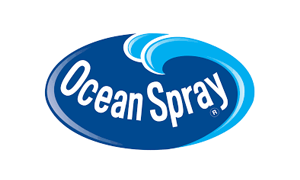 Ocean Spray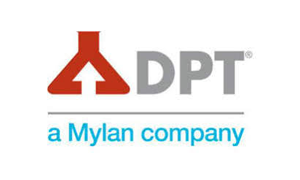 DPT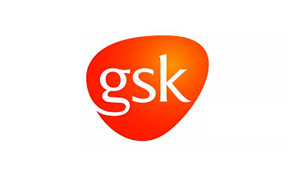 GlaxoSmithKline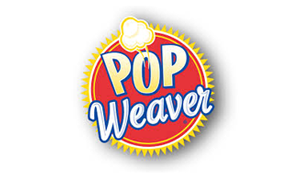 POP Weaver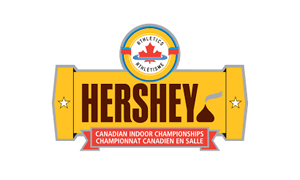 Hershey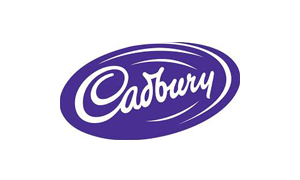 Cadbury
Convatec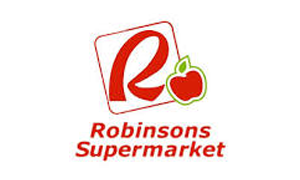 Robinsons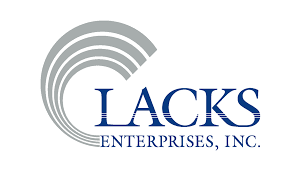 Lacks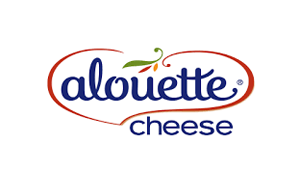 Alouette Cheese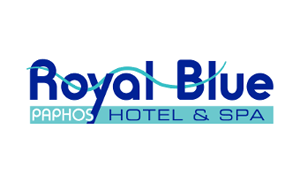 Royal Blue
Raviraj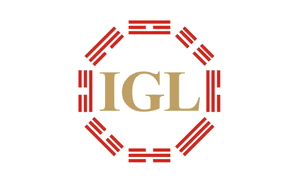 IGL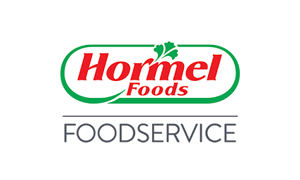 Hormel Food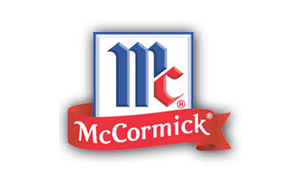 McCormick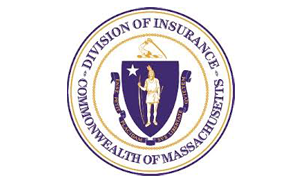 Division of Insurance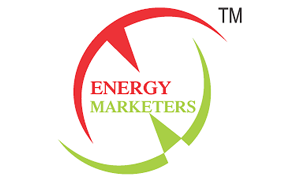 Energy Marketers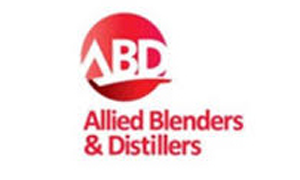 Allied Blenders & Distillers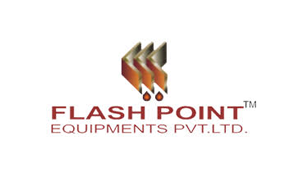 Flash Point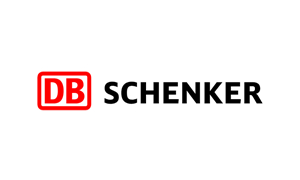 DB Schenker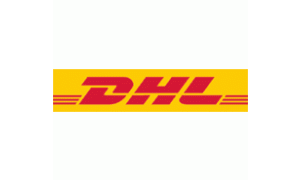 DHL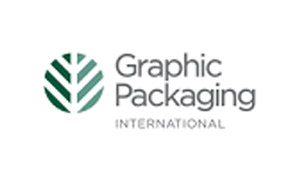 Graphic Packaging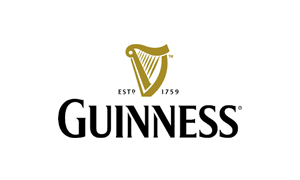 Guinness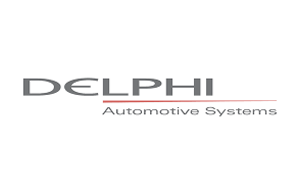 Delphi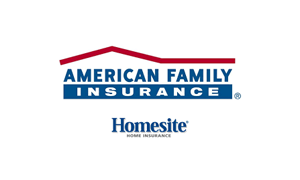 American Family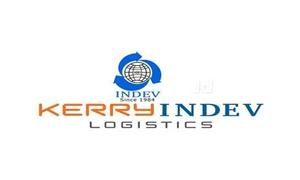 Kerry Indev Logistics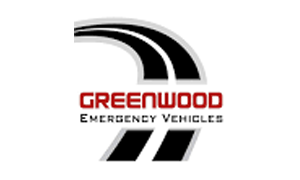 Greenwood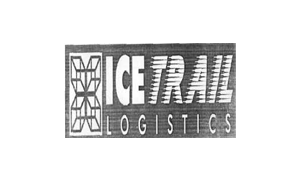 Icetrail Logistics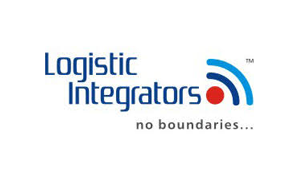 Logistic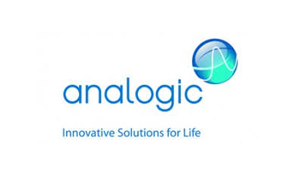 Analogic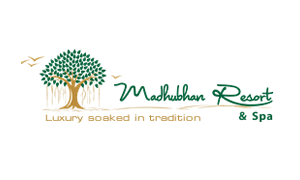 Madhubhan Resort & Spa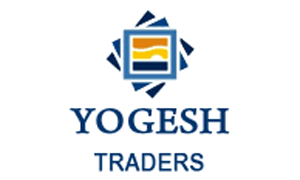 Yogesh Traders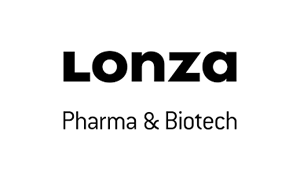 Lonza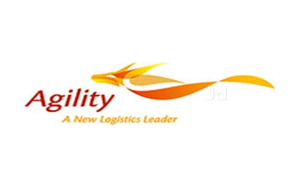 Agility
Lindt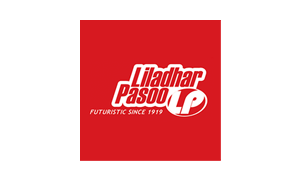 Liladhar Pasoo
Cargomen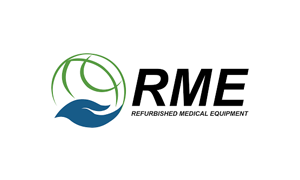 RME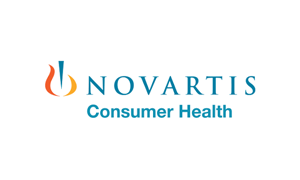 Novartis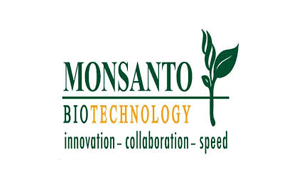 Monsanto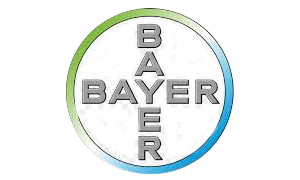 Bayer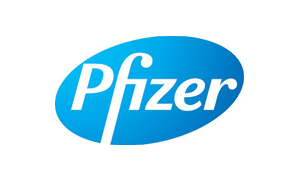 Pfizer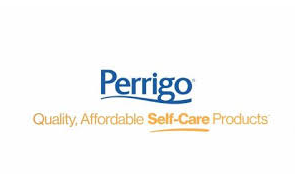 Perrigo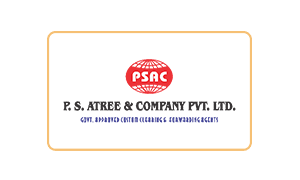 PSAC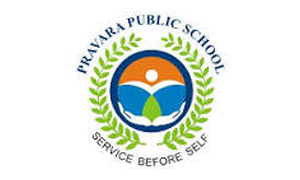 Pravara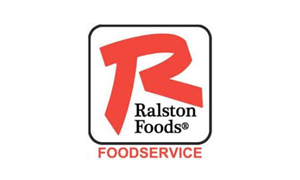 Ralston Foods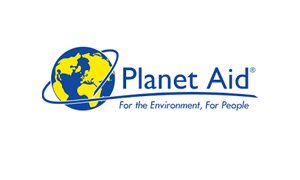 planet Aid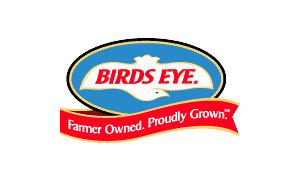 Birdseye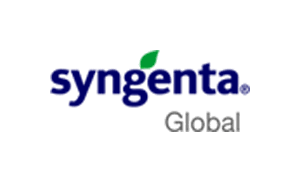 Syngenta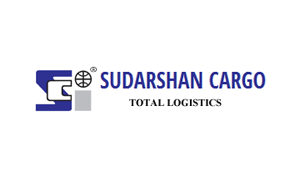 Sudarshan Cargo
Seven Seas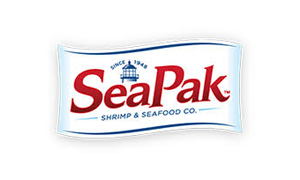 Sea Pak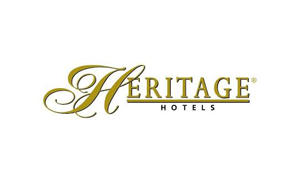 Heritage Hotels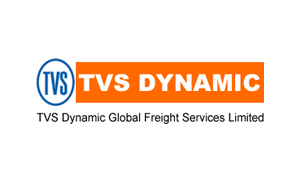 TVS Dynamic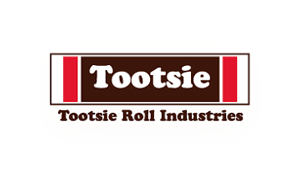 Tootsie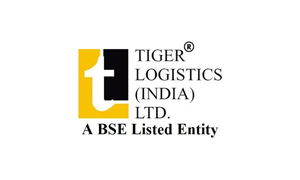 Tiger Logistics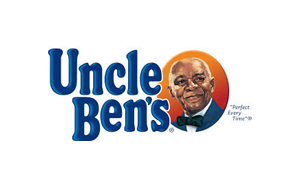 Uncle Bens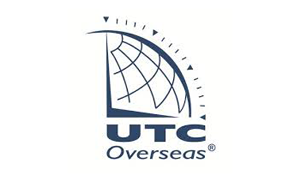 UTC
Talk to our team
OUR IT CONSULTING SERVICES
We offer IT consulting services that will help you improve your software architecture, create a tech-driven digital strategy, and improve operations by optimising your software portfolio. Our software engineers will finish your digital transformation journey through careful planning and effective execution of the outlined IT strategy.
Enterprise Architecture Advisory
Our Enterprise Architecture experts can help you make the transition from outdated and ineffective IT delivery systems and architectures to a cloud-based infrastructure that streamlines delivery and allows for implementation of new technologies into your software strategy.
IT Strategy Consulting & New Tech
Today, you need to ensure the consistent delivery of high-quality IT products and services for your enterprise workflow and your customers. You also need to implement new technologies to stay competitive and meet the demands of modern users. Our IT solutions consulting will help your strike the balance between these two objectives, ensuring they don't conflict between one another.
Software Portfolio Consulting
Our IT consulting advisors will conduct a deep analysis of how your business and employees use your existing enterprise software, as well as of your enterprise mobile strategy. Then, they will provide suggestions for the required changes, new developments, and integration of third-party solutions to remove the existing roadblocks.
Current state of IT does not align with your business strategy? Request our IT consulting services now.
Talk to us
Our IT Consulting Process
For more than 12+ years now Infort Technology has been helping organizations of different scale and structure to improve and modernise their IT strategies. Some of our IT experts have worked in the industry for over twelve years. This has allowed us to craft an effective approach to IT consulting that enables us to deliver maximum benefit in the shortest time.
Get started
Eliminate the pain points in your IT operations by using our decade-long expertise.
Talk to us
Blockchain Technology
Leverage the distributed ledger technology to make your business more secure and transparent, as well as automate your operations with Smart Contracts.
AUGMENTED REALITY
Use the practical promise of AR to transform key operations and become more efficient.
ARTIFICIAL INTELLIGENCE
Use machine and deep learning algorithms to tackle your Big Data, and get valuable insights into your operations. Create AI-based predictive models for fail-safe decision making.
INTERNET OF THINGS
Use secure IoT solutions to monitor your operations, optimise them, and introduce high efficiency. Gain more insights from the Big Data gathered by IoT devices.
CLOUD COMPUTING
Use cloud platforms like Microsoft Azure and Amazon AWS to create a flexible, scalable, and connected business environment.
FINTECH
Prevent money laundering and introduce transparency with blockchain-based solutions. Use reliable payment processing with PSP backend system integration.