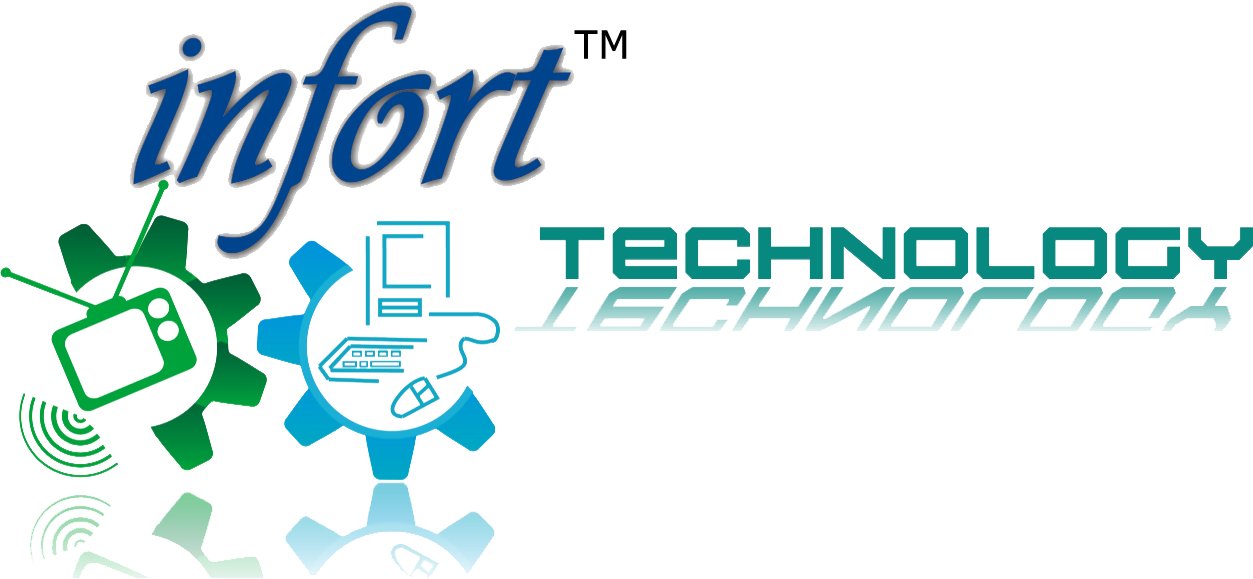 About Us

Infort Technology Pvt. Ltd. was set up in 2009 with an aim to establish itself
among leading Global IT Solution Providers.

<

Our Mission

Infort Technology Pvt.Ltd., believe in blending learning styles from the past
with advanced technology available today, to create content that inspires the senses and imagination.

Our Client

Loyal customers, they dont just come back, they dont simply recommend you, they
insist that their friends do business with you.
Management Team
A committed management team anchors the organization effectively to its goal of providing high quality software solutions to its clients. Equipped with technical expertise, excellent domain knowledge and extensive cross-functional experience, they nurture interactive relationships with the client community.