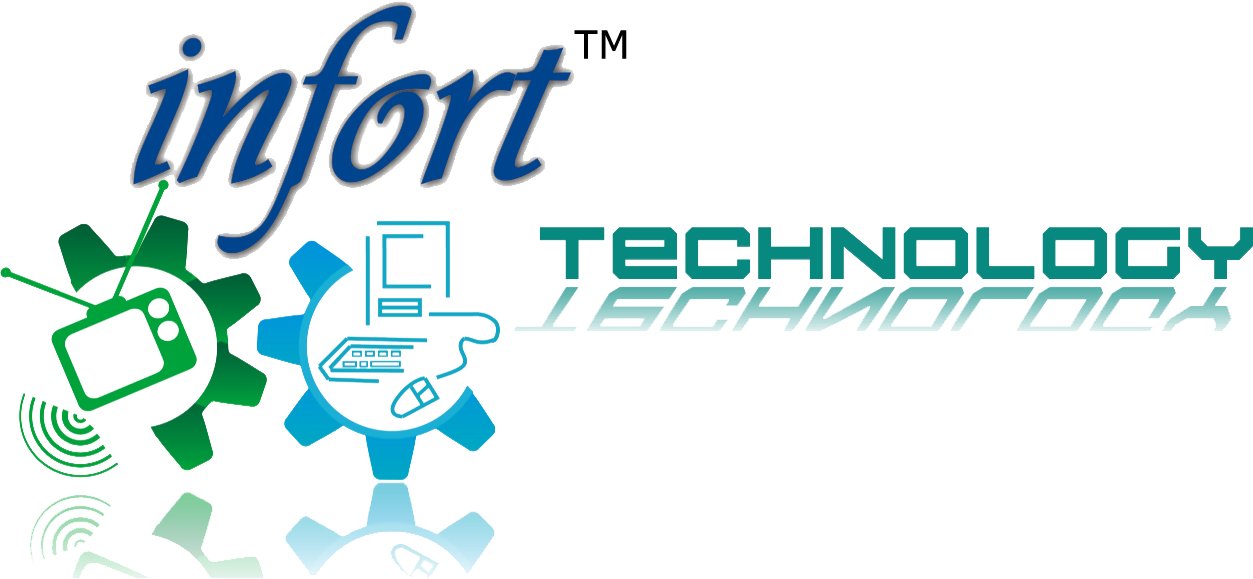 Technology

Far far away, behind the word mountains, far from the countries Vokalia and Consonantia,
there live the blind texts.

Java Technology

Java technology's versatility, efficiency, platform portability, and security make it
the ideal technology.

Cloud Computing

Business applications are moving to the cloud. It's not just a fad—the shift from traditional software.

Lamp Technology

LAMP is an acronym for a solution stack of free, open source software, referring to
the Linux, Apache HTTP Server, MySQL and Perl.

Android

There are different mobiles and computers operating systems like different models of computers and mobiles.
LAMP Technology
LAMP is a software bundle of Linux OS, Apache Web Server, MySQL Database and PHP/Perl/Python Languages. LAMP is being favored to develop secure, robust and complicated internet based applications as they are customizable and open source.
Infort technology has vast experience in rapid development of complicated LAMP based web applications which are reliable, scalable and cost-effective.
Our LAMP Technological Skill set is as follows:
PHP Coding Frameworks
CakePHP
Magento
CodeIgniter
Orange HRS