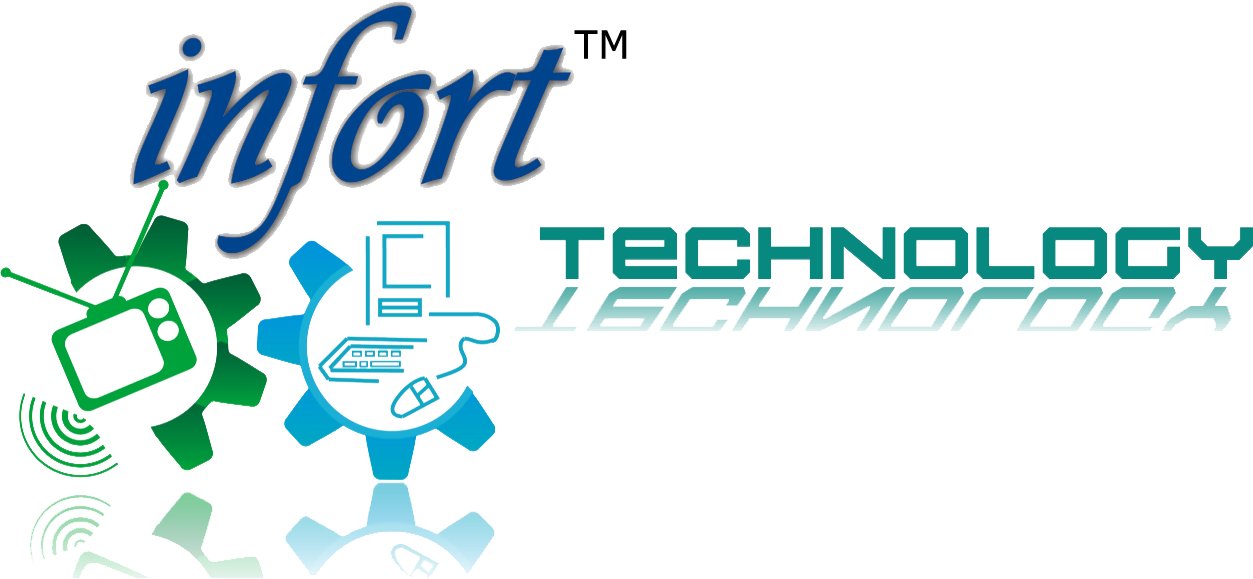 Technology

Far far away, behind the word mountains, far from the countries Vokalia and Consonantia,
there live the blind texts.

Java Technology

Java technology's versatility, efficiency, platform portability, and security make it
the ideal technology.

Cloud Computing

Business applications are moving to the cloud. It's not just a fad—the shift from traditional software.

Lamp Technology

LAMP is an acronym for a solution stack of free, open source software, referring to
the Linux, Apache HTTP Server, MySQL and Perl.

Android

There are different mobiles and computers operating systems like different models of computers and mobiles.
Java Technologies
Java is a versatile, secure, portable and efficient platform that helps ISVs to compete effectively, meet dynamic business needs and gives power to develop new innovative solutions which are platform independent and provide flexibility to face market challenges.
Infort Technology has developed numerous solutions on Java platform that run on multiple operating systems. Our Java professionals have expertise in developing enterprise applications on Java platform including Java SE, Java EE and Java ME.
Our technological skill set mentioned below gives you brief idea about our expertise in Java Technologies: