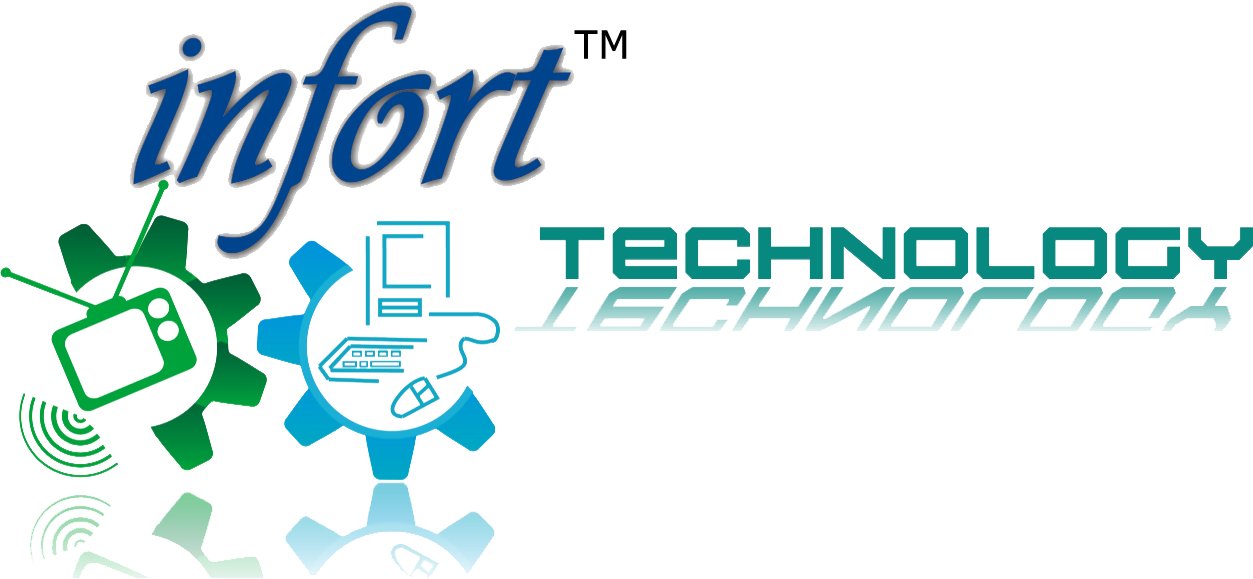 Products

With the right analytics and the right delivery approach, Big Data flow can
power unprecedented performance improvement.

Industrial ERP

ERP is a comprehensive enterprise resource Planning system that offers.

Infort Campus

Education ERP combines all aspects and functionalities of an educational institute.

Infort Next

Inventory management is a vital part of any retail business.

My Housing Society

MyHousingSociety offers simple and easy to use communication tools for the residents to
stay informed and to connect with their community.

i-Leads

CRM Software helps to preserves the Complete Contact and Follow up History, generates
sales projection & sales funnel report to forecast accurately.

InfortPay

InfortPay software system is the most sophisticated billing system available in the
billing industry today.
Infort Next
Infort Next inventory management software offers a complete set of inventory management, purchasing and selling capabilities that improves supply chain management and delivers an end-to-end procure-to-pay process.
Gain an in-depth, real-time view into key supplier, inventory and procurement indicators. With Infort Next, you'll be able to better manage inventory levels and costs—and better meet fulfillment expectations, improving customer service.
Benefits :
Get complete real-time visibility into demand, supply, costs and fulfillment measures and trends.
Significantly improve your relationships with suppliers, vendors by providing real-time visibility.
Audit on the basis of day, weak, month, year.
Meet your industries specific inventory management and purchasing needs with easily integrated add-on solutions available.
Latest Modules :
Sales Module
Purchase Module
LBT
Daily Report Generation
Database Management
Payment Management
Ledger
Analysis through graph
Summary
Stock Maintenance
Infort Next Modules
Infort Next Modules