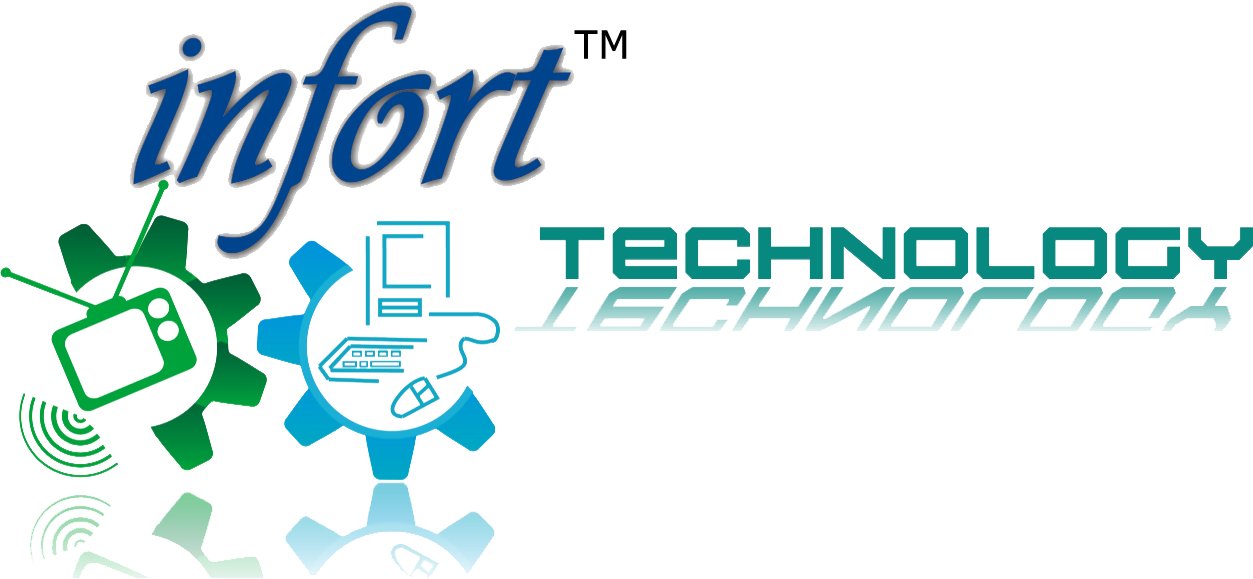 Products

With the right analytics and the right delivery approach, Big Data flow can
power unprecedented performance improvement.

Industrial ERP

ERP is a comprehensive enterprise resource Planning system that offers.

Infort Campus

Education ERP combines all aspects and functionalities of an educational institute.

Infort Next

Inventory management is a vital part of any retail business.

My Housing Society

MyHousingSociety offers simple and easy to use communication tools for the residents to
stay informed and to connect with their community.

i-Leads

CRM Software helps to preserves the Complete Contact and Follow up History, generates
sales projection & sales funnel report to forecast accurately.

InfortPay

InfortPay software system is the most sophisticated billing system available in the
billing industry today.
Infort Campus
Specifically Built for Higher Education
Automate admissions. Eliminate manual processes and save significant staff time by enabling prospective students to apply online through a self-service portal Provide one-stop student access. Allow students to enroll, register, and pay for courses through the portal
Simplify records management. With a single system for all your data needs—and a single digital record for each student—any department on campus can find the student information they need
Engage faculty. Give faculty the means to enter and update grades, and have personalized access to timely, accurate, and institution-wide information Manage resources. Manage personnel, funds and processes more transparently
trengthen decision-making. Track the metrics you need to guide day-to-day operations, meet reporting requirements, and engage your organization
Latest Modules:
School Management ERP Software
Admission Management Software
Account Management Software
Course Management Software
Degree/Class Management Software
Time Table Management Software
Mark sheet Management Software
College Management ERP Software
Fees Management Software
HR & Payroll Management Software
Hostel Management Software
Library Management Software
Inventory/Store Management Software
Placement Management Software
Infort Campus Modules
Infort Campus Modules