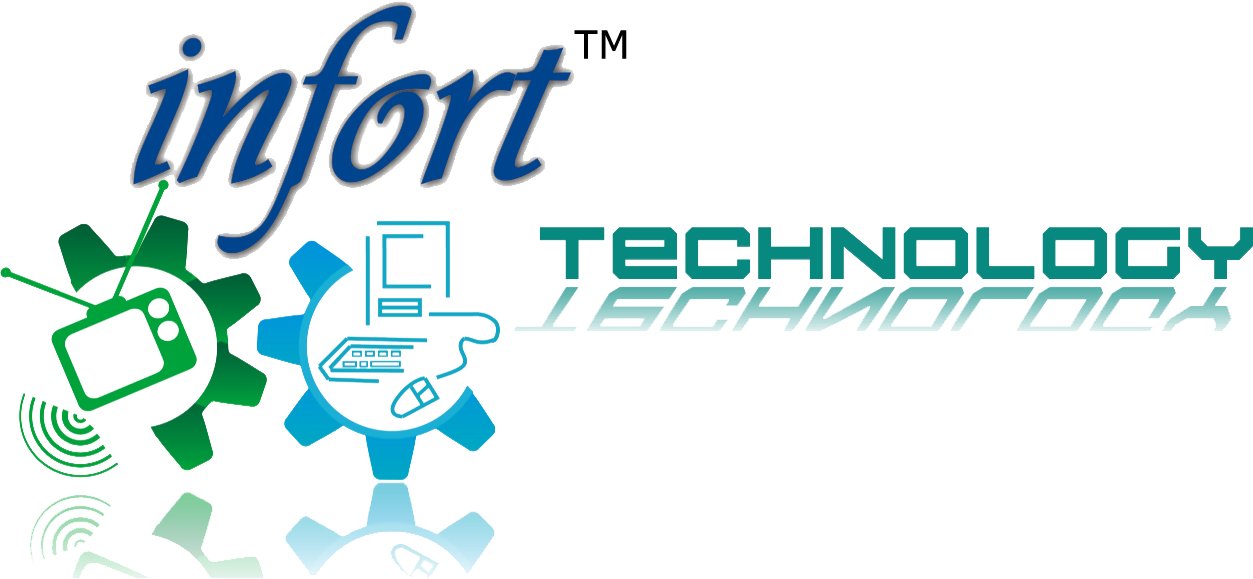 Services

The Global Software Services division of Infort Technology Pvt. Ltd..

ERP Development

ERP systems integrate internal and external management information across an entire organization.

CRM Development

CRM Software helps to preserves the Complete Contact and Follow up History, generates sales projection & sales funnel report to forecast accurately, gives constant Alerts & Reminders.

Software Development

Software can be developed for a variety of purposes.

Web Development

Infort Technology Pvt. Ltd. offers quality and invotive web solutions for different business organizations.

Web Hosting

A web hosting service is a type of Internet hosting service that allows individuals and organizations to make their website accessible.

IT Consultant

We are a professional IT consultant that assesses a business or organization's processes
and Guide to improve it.

Payment Gatway

A payment gateway is a merchant service provided by an e-commerce application service provider that authorizes credit card or direct payments

SMS Gateway

The connection to the mobile network is made by acquiring a SIM card number from the mobile operator and installing it in the gateway.

Social Media Marketing

Social media marketing is the use of social media to market a product or service. Companies address several stakeholders through social media marketing

Application Development

We offer customized web application development solutions. Our team of experts studies the task that the client wants done and we offer innovative applications

SEO

We provide comprehensive SEO Consulting Services to companies and webmasters who are looking forward to handle Search Engine Optimization for their website

E Commerce

Electronic commerce, commonly known as e-commerce or e-commerce is a type of industry where the buying and selling of products or services
CRM Development
Customer relationship management (CRM) is an approach to managing a company's interaction with current and potential future customers. The CRM approach tries to analyzed data about customers' history with a company, to improve business relationships with customers, specifically focusing on customer retention, and ultimately to drive sales growth.
One important aspect of the CRM approach is the systems of CRM that compile information from a range of different communication channels, including a company's website, telephone, email, live chat, marketing materials, social media, and more Through the CRM approach and the systems used to facilitate CRM, businesses learn more about their target audiences and how to best cater to their needs. However, adopting the CRM approach may also occasionally lead to favoritism within an audience of consumers, resulting in dissatisfaction among customers and defeating the purpose of CRM .
Types
collabrative
Analytical
Operational
Benefits
Facilitates the timely completion of project.
Optimize the resources by minimizing the corrective actions.
Create check list to facilitate error free operations later.
Define different stages of a project like Site Visit/Civil Work/Commissioning etc.
Define sub-activities of each Stage with proper alerts for completion of each sub activity.
Constant track on Stage-Shifts and daily work done based on project follow up history.
Modules:
Lead Generation
Sales Force Automation
Service Management
Project Management