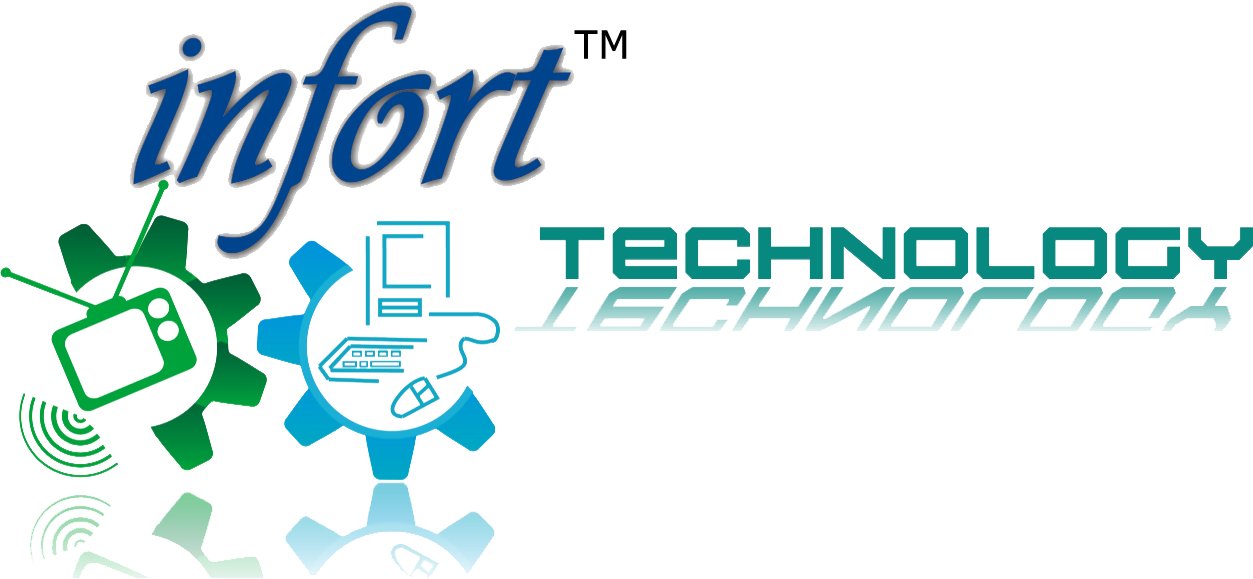 Technology

Far far away, behind the word mountains, far from the countries Vokalia and Consonantia,
there live the blind texts.

Java Technology

Java technology's versatility, efficiency, platform portability, and security make it
the ideal technology.

Cloud Computing

Business applications are moving to the cloud. It's not just a fad—the shift from traditional software.

Lamp Technology

LAMP is an acronym for a solution stack of free, open source software, referring to
the Linux, Apache HTTP Server, MySQL and Perl.

Android

There are different mobiles and computers operating systems like different models of computers and mobiles.
Enterprise Mobility
Mobility is transforming enterprises by combining mobile devices and internet technology to enable information access and business transactions from outside the walls of the enterprise. True mobility solutions must provide instant access to critical information in a secure mobile environment.
Infort Technology has created a portfolio of offerings to solve the intricacies of the wireless environment.
Our Enterprise Mobility technology vertical have created numerous solutions involving Location Based Services, Near Field Communication, Social Media Integration, Barcode Scanners, File/Database Management, Audio/Video Based Applications, CRM, ERP, Web Based Application and Business Intelligence/Data Warehousing Solutions across multiple platforms.
Our technical expertise in developing enterprise mobility solutions includes:
Android Applications
Android SDK and NDK
Android OS
MySQL/SQLite
JAVA
Web Services