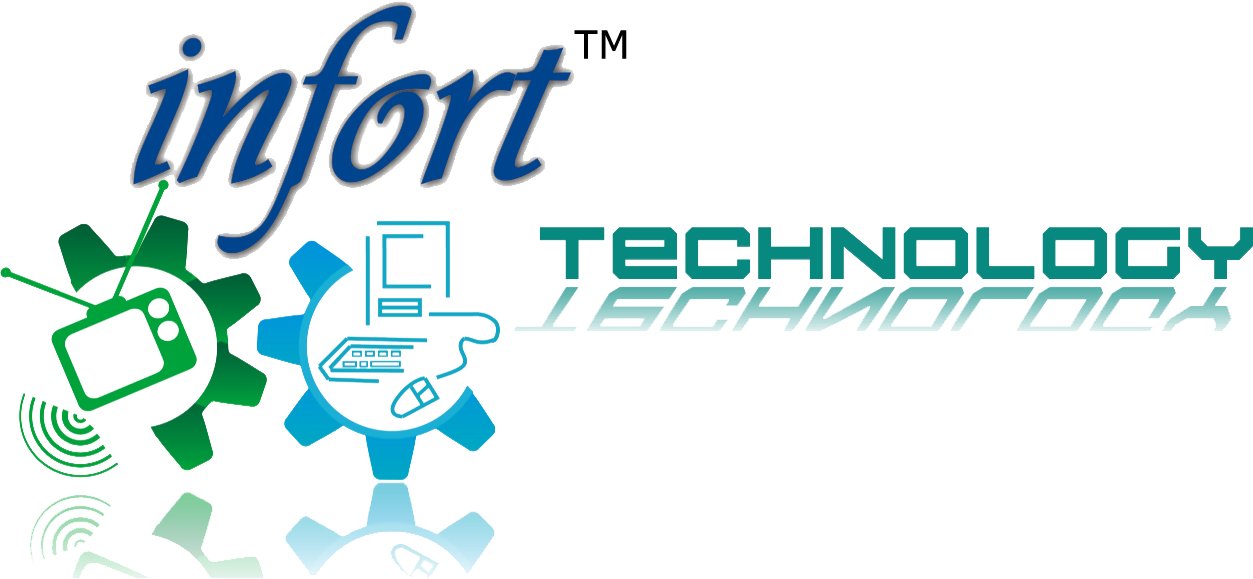 Services

The Global Software Services division of Infort Technology Pvt. Ltd..

ERP Development

ERP systems integrate internal and external management information across an entire organization.

CRM Development

CRM Software helps to preserves the Complete Contact and Follow up History, generates sales projection & sales funnel report to forecast accurately, gives constant Alerts & Reminders.

Software Development

Software can be developed for a variety of purposes.

Web Development

Infort Technology Pvt. Ltd. offers quality and invotive web solutions for different business organizations.

Web Hosting

A web hosting service is a type of Internet hosting service that allows individuals and organizations to make their website accessible.

IT Consultant

We are a professional IT consultant that assesses a business or organization's processes
and Guide to improve it.

Payment Gatway

A payment gateway is a merchant service provided by an e-commerce application service provider that authorizes credit card or direct payments

SMS Gateway

The connection to the mobile network is made by acquiring a SIM card number from the mobile operator and installing it in the gateway.

Social Media Marketing

Social media marketing is the use of social media to market a product or service. Companies address several stakeholders through social media marketing

Application Development

We offer customized web application development solutions. Our team of experts studies the task that the client wants done and we offer innovative applications

SEO

We provide comprehensive SEO Consulting Services to companies and webmasters who are looking forward to handle Search Engine Optimization for their website

E Commerce

Electronic commerce, commonly known as e-commerce or e-commerce is a type of industry where the buying and selling of products or services
Construction ERP
Construction ERP software, which is short for construction enterprise resource planning software. It combines advanced enterprise technologies with decades of construction industry experience into one, integrated system. Going beyond traditional construction management software, Incorporates document, content, and business process management capabilities, empowering contractors
The Construction Software addresses all of your real estate business issues such as multi location inventory, material billing, man power deployment, project estimation, multiple project monitoring, financial management, and many other key business functions as well. Real Builder follows a modular approach and has been equipped with modules such as CRM, Sales, Procurement, Payroll, Accounts, Project Estimation, Inventory, etc. With Dataman Real Builder real estate software you get a complete integrated solution to manage every aspect of your real estate business all in an easy-to-use package. It serves extremely handy in all stages of construction (with specific modules) to best meet different needs and technical requirements of Real Estate companies in a single unified package
Unify management of construction accounting, financial management, payroll, projects, and service operations into one database.
Capture all business content electronically. Eliminate paper and manual process inefficiencies.
Mobilize labor, equipment, and material field reporting by crews and technicians with mobile field technology.
Analyze historical performance for planning, identify exceptions for action, and trend current performance for forecasting, while "drilling down" to critical supporting detail.
Automate multi-location, multi-company, and inter-company accounting
Key Features
Handle multiple Project Operations at the same time- All in one solution.
Track Multi-Location Projects/Inventories- Anytime, Anywhere.
Manage Multiple Payment Plan and Stage wise payment scheduling-Plan wisely.
Access real-time inventory information with ageing and rate history analysis-Track Unit Status.
Efficiently handle quotes for sub-contracted work- Plan, Perform and Deliver.
Automate Man power Deployment and Material Billing - It never was this easy.
Have an efficient Machinery / Vehicle deployment- Control Costs.
Have methods and tools for an effective Customer Relationship- Customers are the key.