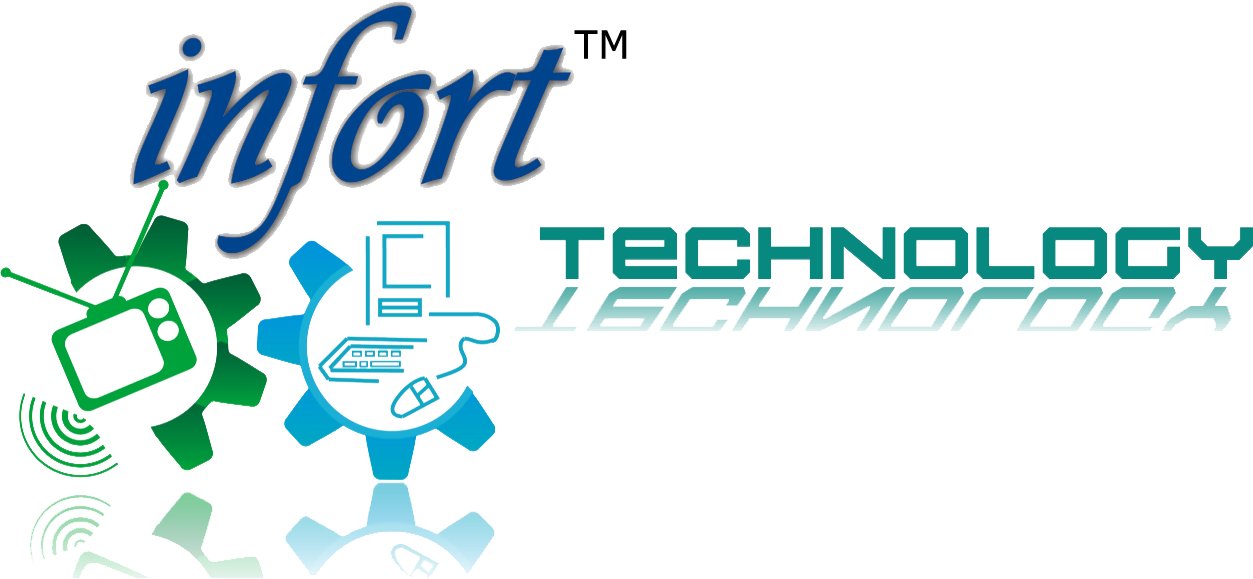 Technology

Far far away, behind the word mountains, far from the countries Vokalia and Consonantia,
there live the blind texts.

Java Technology

Java technology's versatility, efficiency, platform portability, and security make it
the ideal technology.

Cloud Computing

Business applications are moving to the cloud. It's not just a fad—the shift from traditional software.

Lamp Technology

LAMP is an acronym for a solution stack of free, open source software, referring to
the Linux, Apache HTTP Server, MySQL and Perl.

Android

There are different mobiles and computers operating systems like different models of computers and mobiles.
Collaboration
Enterprises are aligning global collaboration strategy with business strategy to attain collective intelligence. Technology is enabling enterprises to collaborate, communicate and share information through a broad range of tools including social networking, instant messaging, web sharing, audio/video conferencing and telephony.
Infort Technology has assisted in implementing collaboration solutions for numerous ISVs across Industry verticals. Our Enterprise Collaboration solutions are aimed at providing enterprise wide access to knowledge and intellectual property by integrating disparate applications and services.
Infort Technology's Enterprise Collaboration toolsets include:
Messaging Platforms
Team Collaboration Software
Social Networking
Enterprise Instant Messaging Platforms
Web Conferencing
Enterprise Search
Analytics